Nashville school shooting | Nashville school shooting suspect | Covenant Presbyterian Church
Nashville police have let sensational body camera film out of two officials who terminated at the shooter who killed three youngsters and three grown-ups in a mass taking shots at a little, confidential Christian school.
The video shows the officials entering the Contract School Monday morning and following the gunfire to the subsequent floor. They viewed as the suspect – – recognized by police as Audrey Robust, 28, of Nashville – – in a hall region on the subsequent floor, police said.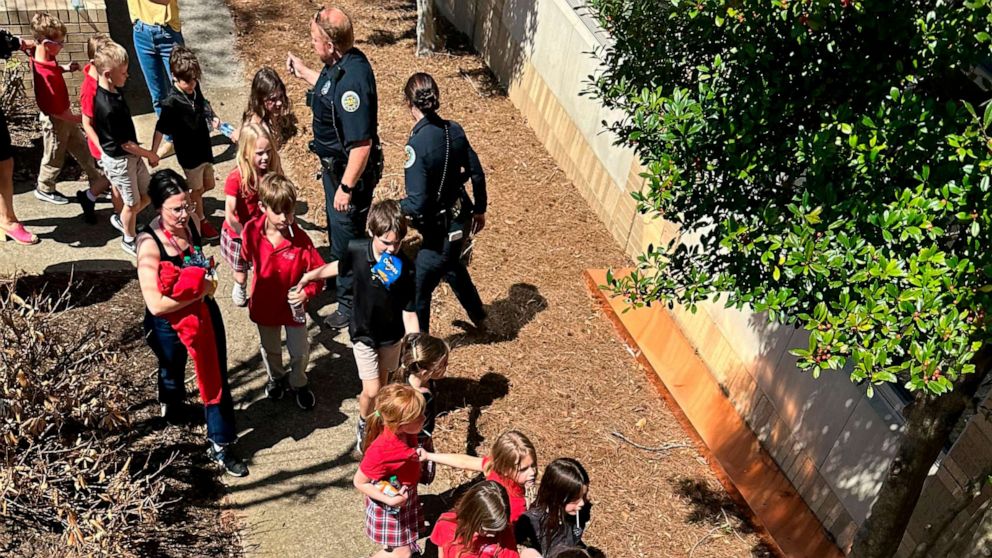 After an official yelled "reloading," the video shows officials Rex Engelbert, a four-year veteran, and Michael Collazo, a nine-year veteran, terminating at the suspect.
Robust was shot dead around 14 minutes after the underlying emergency call came in, as per police.
"They didn't hold back by any means," Metropolitan Nashville Police Boss John Drake said of the officials on "Great Morning America" Tuesday.
The killed youngsters were distinguished by police as Evelyn Dieckhaus, Hallie Scruggs and William Kinney, every one of the 9 years of age. The grown-up casualties were distinguished as 61-year-old substitute educator Cynthia Pinnacle, 61-year-old overseer Mike Slope and 60-year-old Katherine Koonce, who was top of the school.
"Yesterday was only a lamentable occasion," Drake said. "I've finished this work for a long time and I supplicated that this could never, never be a day that we would need to manage."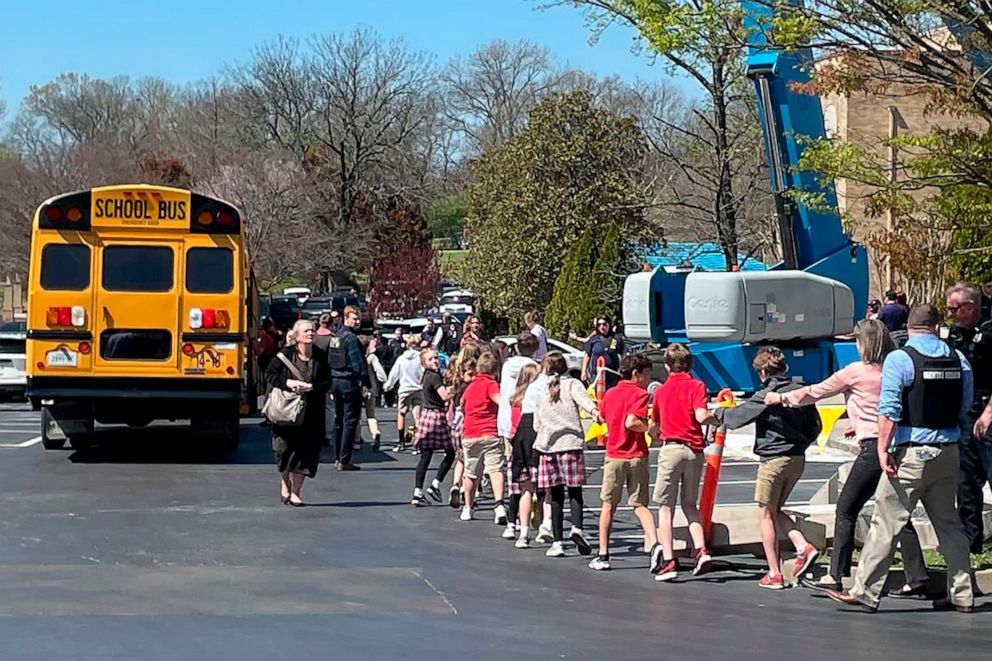 The suspect was armed with at least two assault-style rifles, a handgun and "significant ammunition," police said. At least two of those weapons were purchased legally and locally, police said.
Hale allegedly shot through a locked door on the side of the building to gain entry, according to police.
As authorities responded to the scene, the suspect fired on police cars from a second-floor window, police said.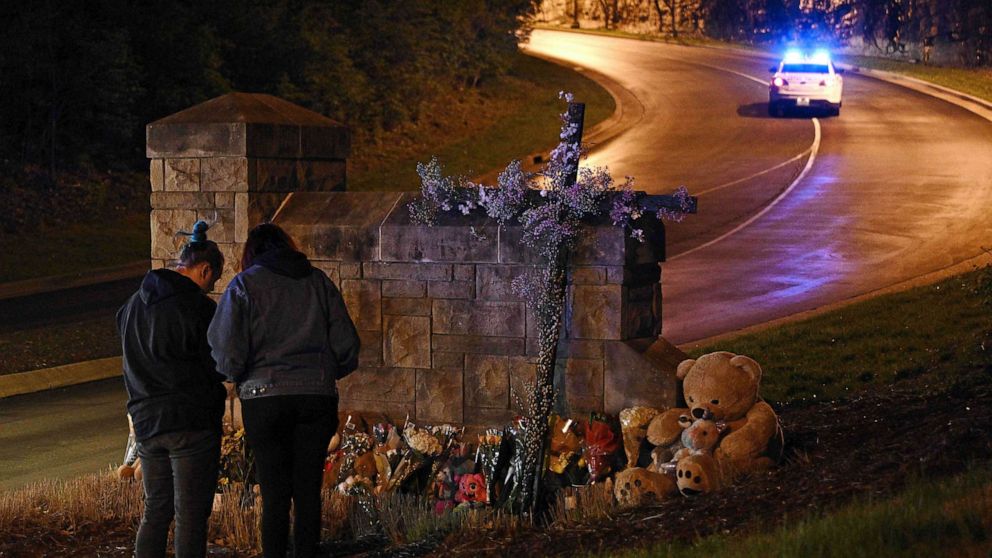 President Joe Biden on Monday referred to the shooting as "a family's most dreaded fear."
White House press secretary Karine Jean-Pierre focused on that Congress should make a move on firearm regulation.
"What we really want from legislative conservatives is mental fortitude," she told ABC News' "GMA3" on Tuesday. "What do you share with those guardians? What do you share with those families? You can't share with them, 'There's nothing else that should be possible.' That is not the thing their occupation is as officials."
"Most of Americans need good judgment firearm security regulations, they need to see [an] attack weapons boycott. These are weapons of war," she said. "The president has done his part. We want Congress to do their part."