Stock Market Recap for September 21, 2023    (10 stocks)
On September 21, 2023, the Indian stock market experienced a significant decline due to heavy selling pressure on stocks like Fed and FIIs. Here's a look at some of the key movers and shakers on that day: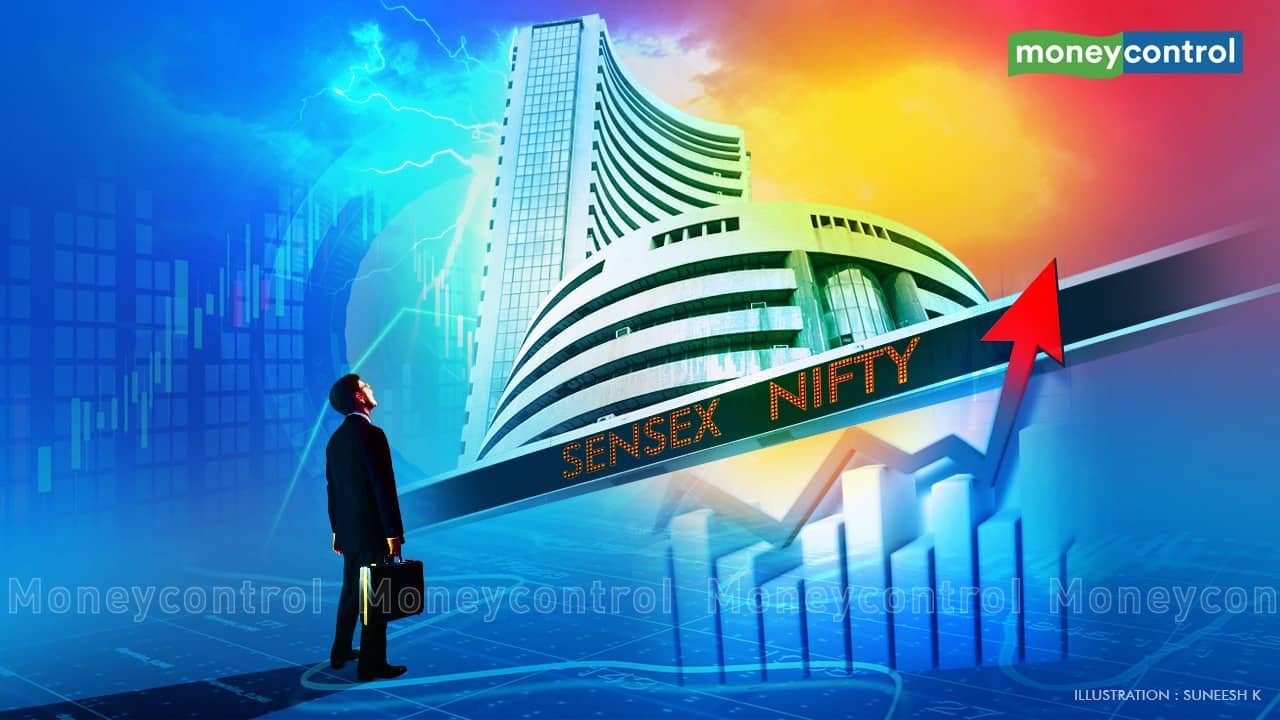 1. Sensex and Nifty: The 30-pack Sensex recorded a drop of 570.60 points or 0.85%, closing at 66,230.24. Similarly, the broad-based Nifty fell by 159.10 points or 0.80%, ending the day at 19,742.30.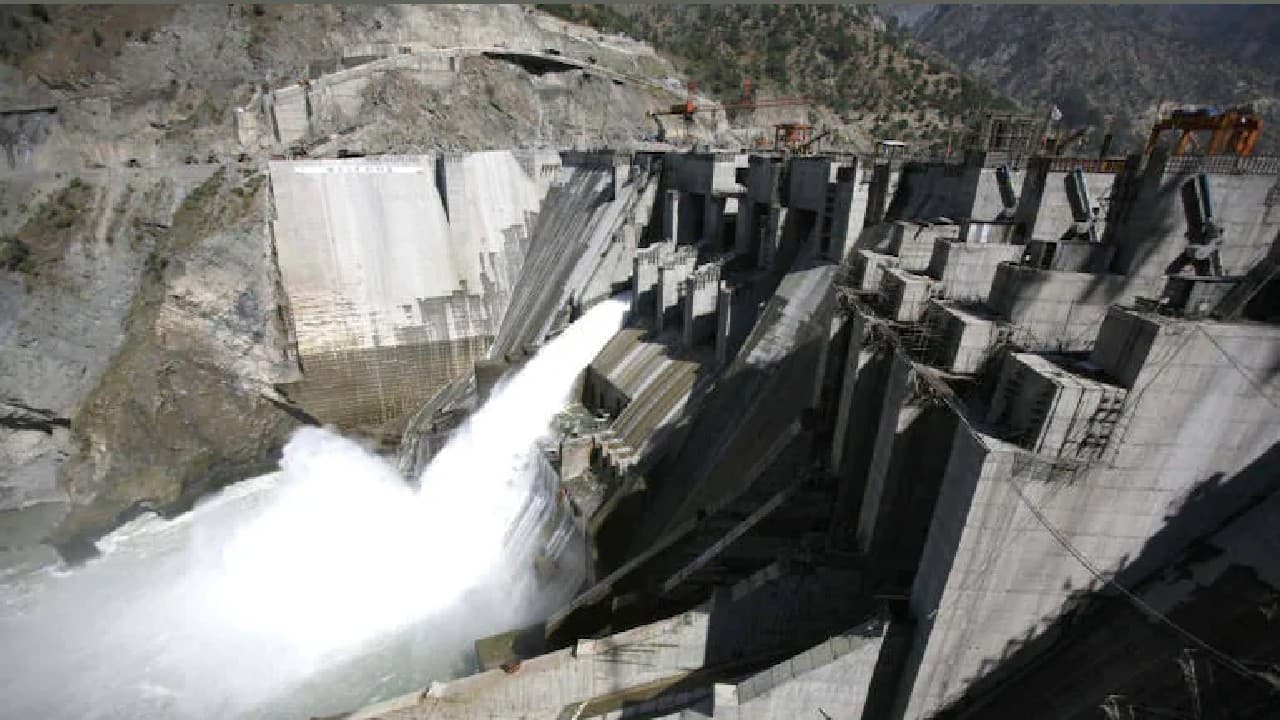 2. SBI (State Bank of India): SBI shares witnessed a 13% decline following the government's announcement to initiate the Offer for Sale (OFS) at a minimum price of INR 71 per share, with a 4.92% equity stake. The government intends to sell 9.67 crore equity shares or 2.46% equity ownership in SBI, with an option to sell an additional 2.46% in case of oversubscription.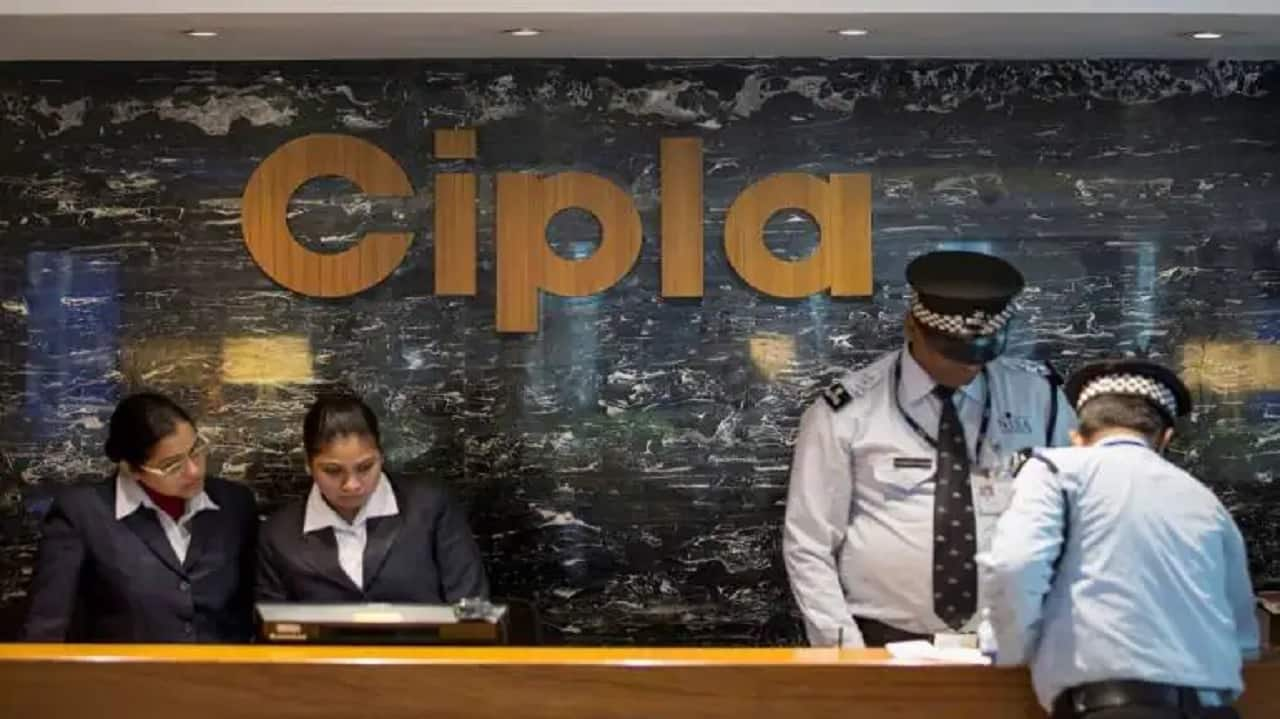 3. Cipla: Cipla shares dropped by 3% after the company's American subsidiary, InvaGen Pharmaceuticals, received five observations from the United States Food and Drug Administration (USFDA) following inspections in Long Island, New York, from September 11 to September 19, 2023.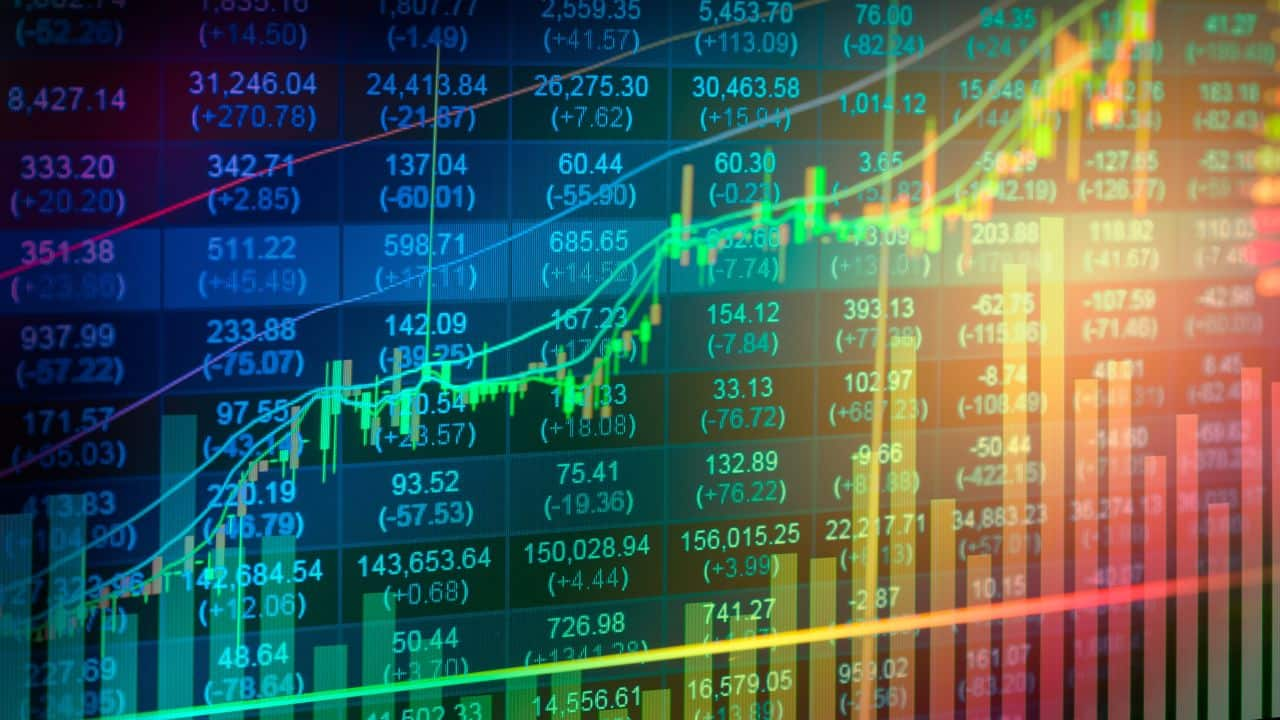 4. MCX (Multi Commodity Exchange): MCX stocks rose by 2% after reports suggested that the exchange was considering launching a new trading platform by the end of the month. Increased trading volume signaled growing investor interest and activity in MCX shares, with trading exceeding nine lakh shares on both exchanges.
Also Read : – Back Today's stock market predictions for the Nifty, Sensex, and Bank Nifty on August 17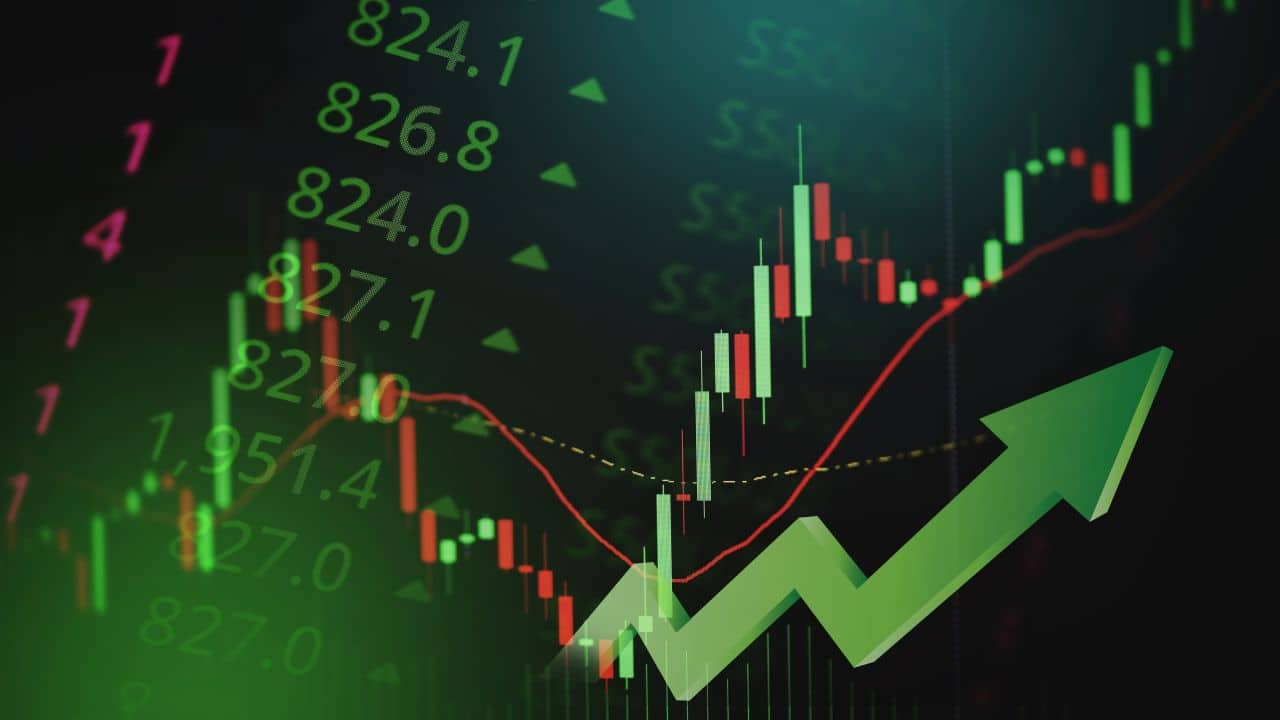 5. SISMA SGX: SISMA SGX shares gained over 3% following favorable ratings from Morgan Stanley. The foreign brokerage firm initiated coverage with an "Overweight" rating and set a target price of INR 671, citing anticipated changes in global supply chains that would lead to significant technological advancements.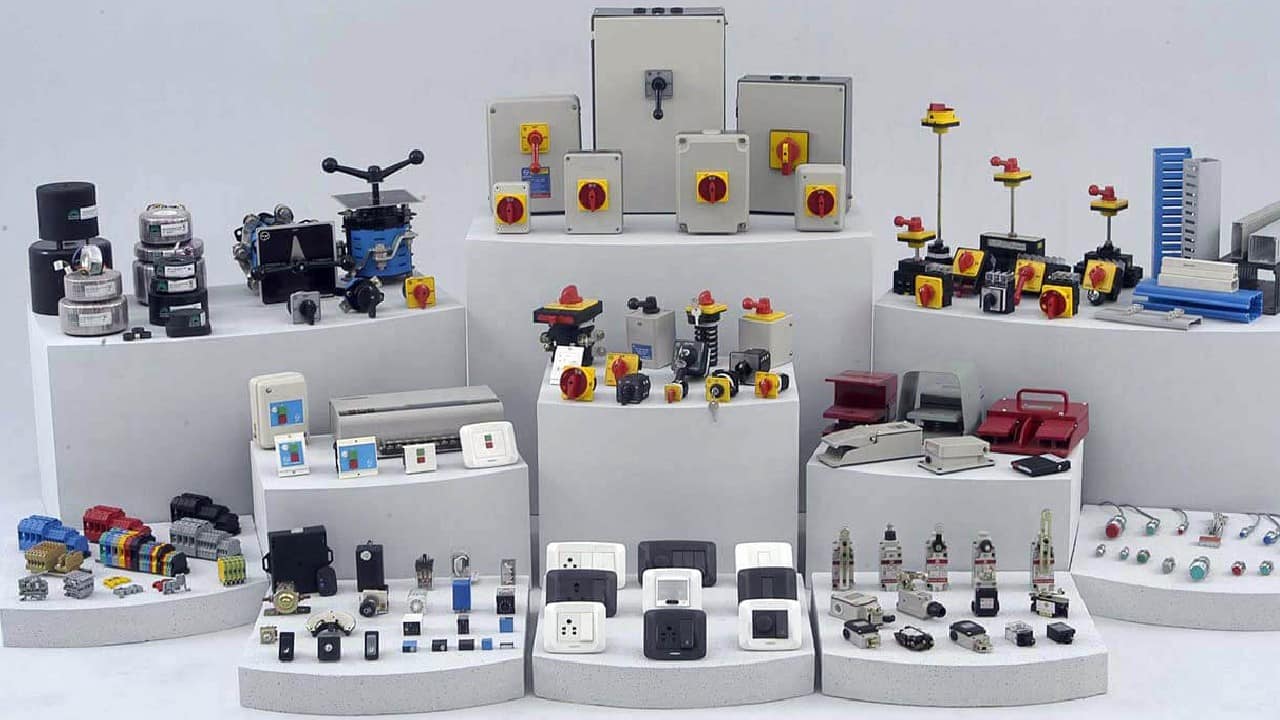 6. Electronics Mart: Electronics Mart shares surged by 5% after a block deal worth INR 137.6 crore, involving the exchange of 96.2 lakh shares. The buyers and sellers involved in the transaction remained undisclosed, but it indicated increased activity around the company's shares.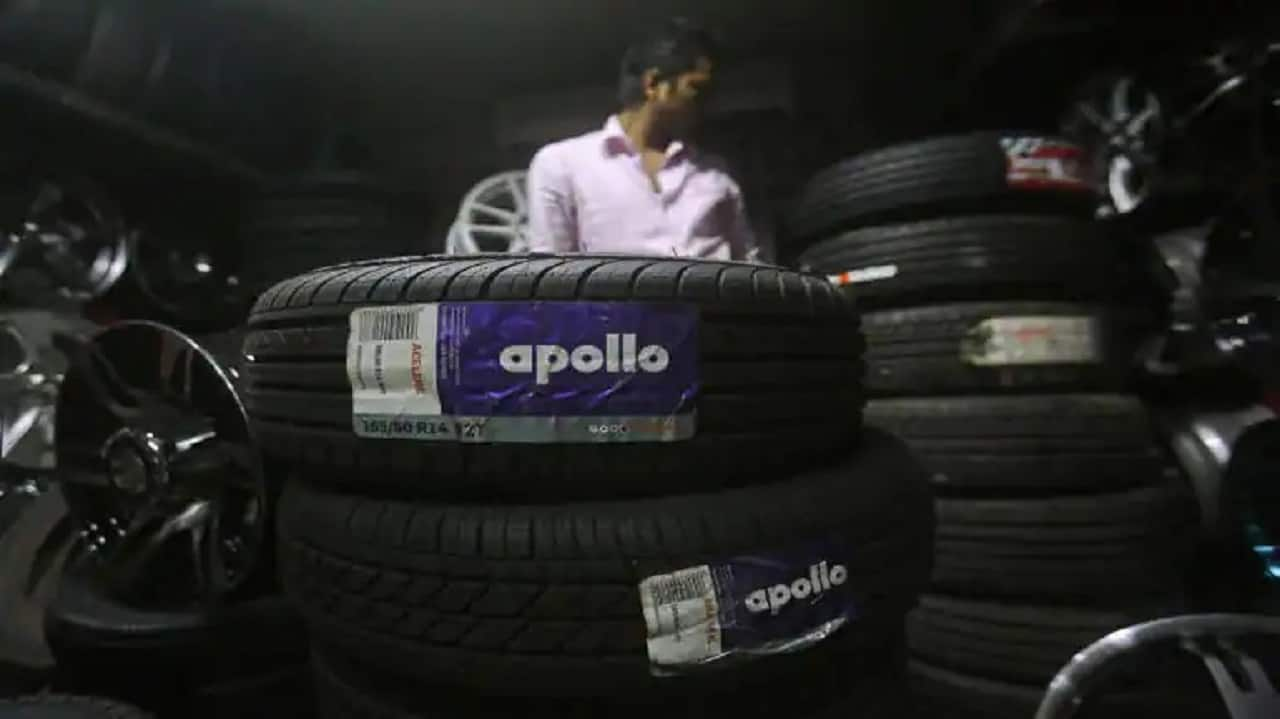 7. Apollo Tyres: Apollo Tyres witnessed a 3% decline as the company temporarily halted off-the-road (OTR) tire production at its manufacturing facility in Limda, Gujarat. The decision was made amidst ongoing discussions with shop floor employees to address their concerns about the long-term settlement agreement.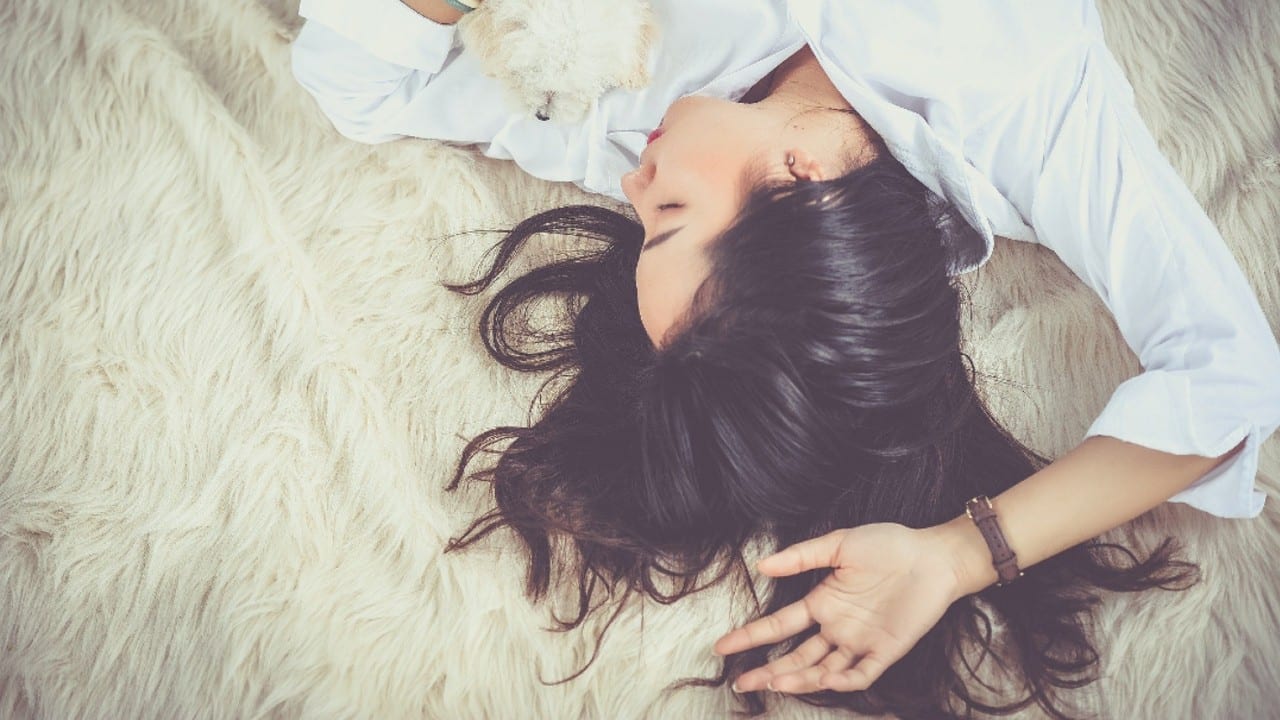 8. Glenmark Pharmaceuticals: Glenmark Pharmaceuticals shares fell by 3.5% following rumors that the parent company, Glenmark Pharmaceuticals Ltd., was considering reducing its stake in the company. While the report could not be independently verified, Glenmark Pharmaceuticals Ltd. held an 82.84% stake in the subsidiary until June 30.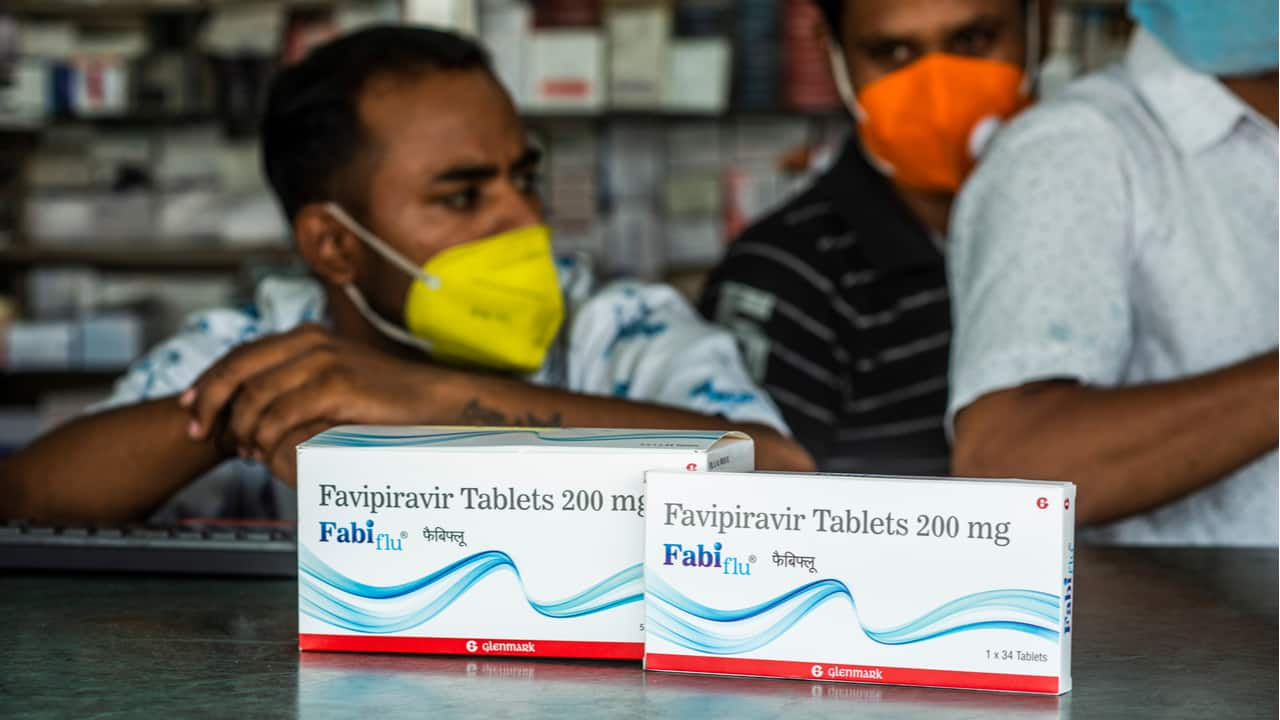 9. West Coast Paper: West Coast Paper stocks rose by 0.5% after the company announced that its proposal to acquire Uniply Decor Ltd. had received approval from the National Company Law Tribunal (NCLT). This move is part of the company's strategy to enhance its foothold in the decorative segment.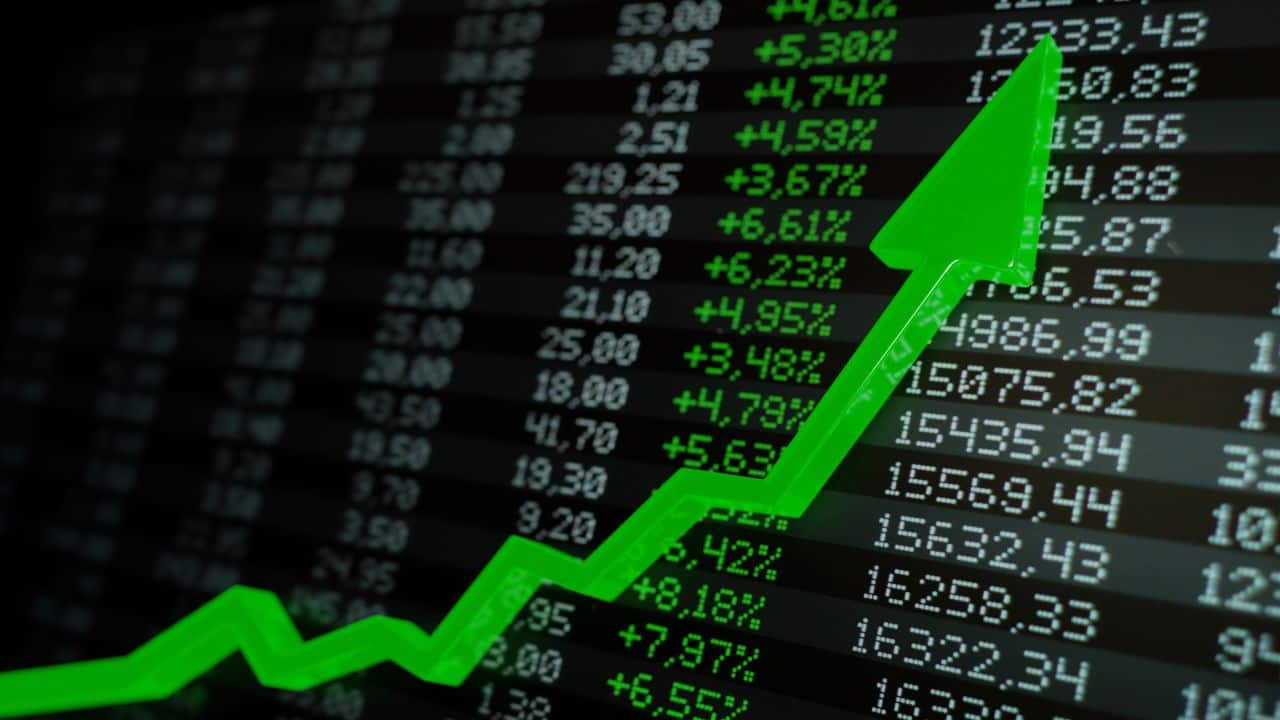 10. Vedanta: Vedanta shares dropped by 2.3% ahead of a board meeting where members would discuss issuing non-convertible debentures (NCDs) as part of the company's regular refinancing efforts. Recent reports indicated that Vedanta Resources was exploring arrangements with global private credit funds, including Ben Capital, Davidson Kempner, Ares SSG, and Cerberus Capital, to secure a short-term loan of $1 billion.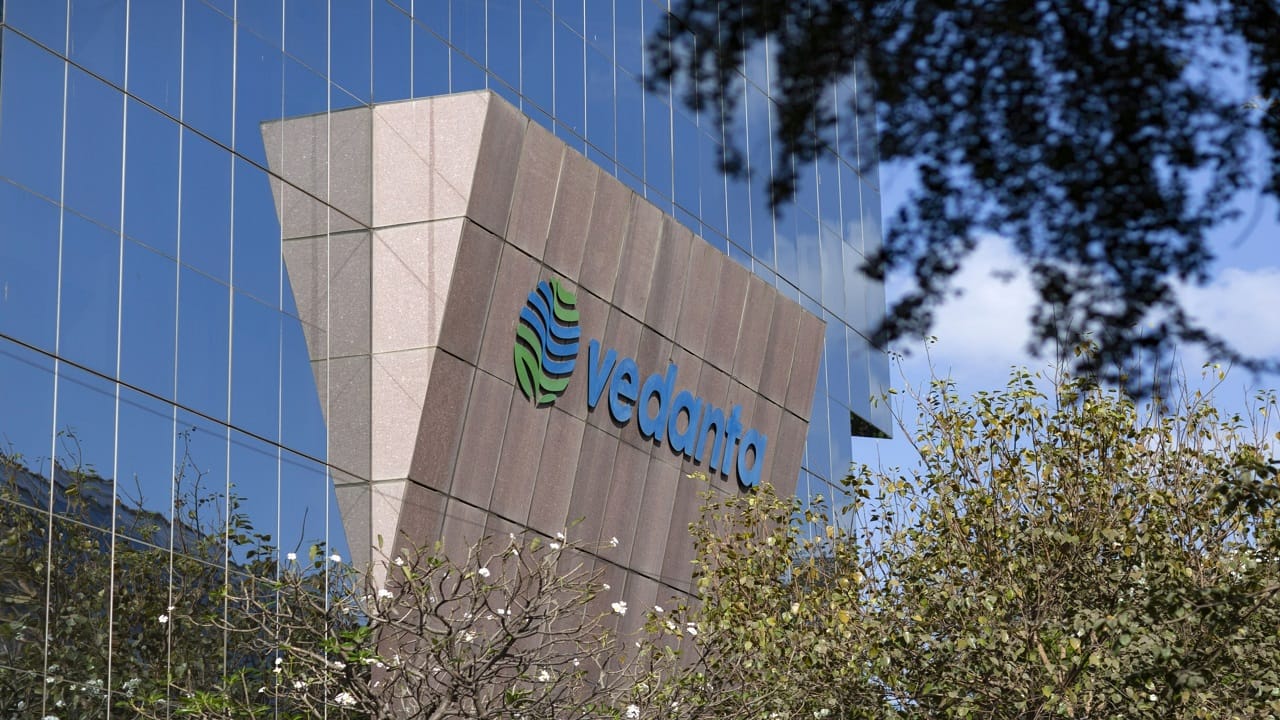 Please note that stock market conditions can change rapidly, and it's essential to refer to up-to-date financial news sources for the latest information on stock market movements.